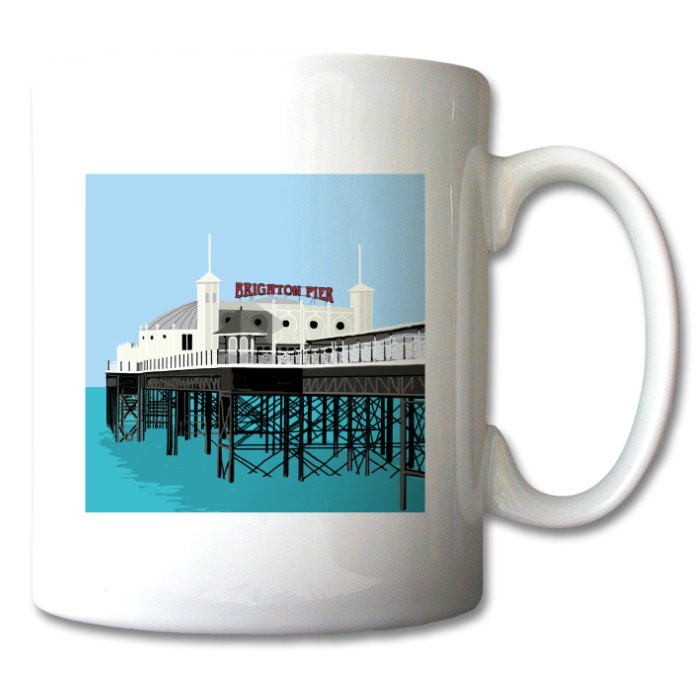 Ragdog Brighton Pier Original Design Mug
Original hand designed digital image
Glossy photo quality finish in high definition colour
Permanent scratch resistant high gloss print.
Dishwasher safe.
UV resistant.
Height 9cm, diameter 8cm
If there is one of our designs that you'd like but can't see here, please contact us and we'll see what we can do.
All these products are sold through TShirt Studio. Click on the images to go to the details on the TShirt Studio Ragdog Marketplace, where you will be able to purchase the items. Use the back button to return to Ragdog.co.uk.